STAY A LITTLE LONGER AND SAVE!
(choose one option below)
Stay any three nights and get 50% off the third night.
Stay any four nights and the fourth night is free.
Fine Print: Must request when booking your stay. Based on regular rates. Specials may not be combined. New reservations only. Not valid for weekend reservations except can be used on weekends between November 18th 2021 to April 6th 2022. Event and holiday weekends excluded. Please note that you must book directly with Napa Inn to use specials; may not be booked through third party websites. And may not be combined with gift certificates.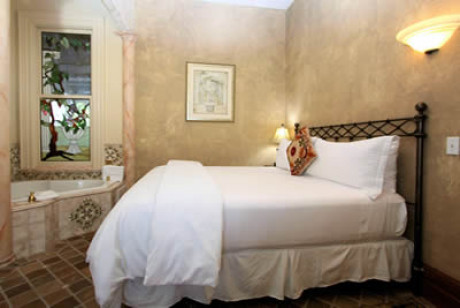 Contact us about Specials & Packages
Please provide us your contact details and your inquiry below and we will get in touch with you to help you arrange any of our Specials, Events & Packages.
Contact Information