SWEET ROMANCE PACKAGE
Pick the room of your choice. Some rooms have fireplaces, and or spas. Enjoy half dozen heavenly Napa Valley truffles, 2 Napa Inn souvenir wine glasses and a bottle of either Sparkling Wine or Napa Valley Cabernet Sauvignon, delivered to your room awaiting your arrival. Delight in a large gourmet breakfast. Indulge in Dessert and Liqueur.
Add $75 to the price of your stay.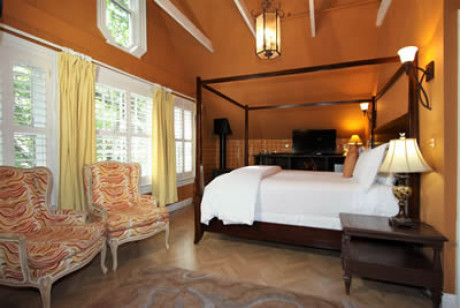 Contact us about Specials & Packages
Please provide us your contact details and your inquiry below and we will get in touch with you to help you arrange any of our Specials, Events & Packages.
Contact Information